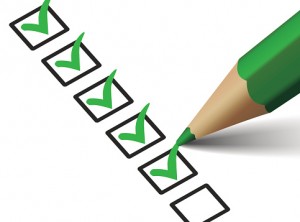 Regular maintenance will help keep your Marvin windows and doors operating smoothly. Use this checklist as an annual maintenance reminder.
Make sure the weatherstrip is still effective. If not, call your local Marvin dealer.
Examine the window's interior and exterior finishes. Occasional repair to a damaged finish may be necessary.
Don't let paints, stains and varnishes come in contact with the weatherstrip. Solvents can damage the weatherstrip's performance.
Trim any old, loose caulking and seal any gaps with an appropriate, high quality caulk.
Occasionally, an excess of silicone sealant, called "squeeze-out," appears around the edge of the glass. You can safely scrape off "squeeze-out" with a plastic putty knife without damaging the weather-tightness of your window or door.
Make sure all exposed hardware screws are tightened securely. Apply a dry lubricant to the windows' gears to keep them operating smoothly.
Clean sand, dirt or dust from door and window hinges, sills and tracks.
Check energy panels and storm and screen combinations to make sure screws and turn buttons are securely fastened.
Check doors for smooth operation.
Note: Wood doors require a stabilization period after installation, sometimes taking up to a year to adjust to humidity levels and other environmental factors.
Location plays an important role in how often you should clean and maintain the exterior of aluminum clad windows and doors. A coastal home exposed to harsh elements may need cleaning four or five times a year, while in a drier climate, once or twice a year may be sufficient.