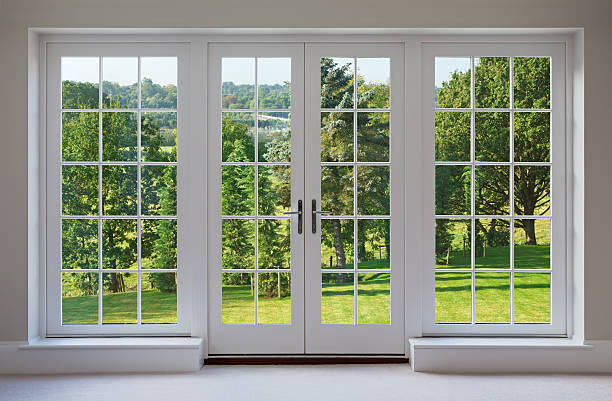 When replacing your windows, it helps to know your options, how the procedure is done, and if installation is best done by the experts. Below, window professionals break down the things you need to know before having your windows replaced at home:
Do not DIY!
Your window replacement is definitely not a project for practicing your DIY skills. While you may be fully skilled in handling and doing home improvement tasks, you never know what might happen. However, a professional does. So, it's always best to consult an expert contractor.
Get the right fit.
If you choose Quality Window & Door to handle your window replacement, your windows are sure be in the right size. We don't use "closet fit" premade windows. Instead, we measure them to know the precise dimensions of the replacement windows to 1/8th of an inch.
Look for functions.
In choosing the perfect window style for your home, ask the experts for suggestions. Will it stand even without installing storm windows? Which windows are easy to clean and maintain? To arrive at the best option, be sure to ask relevant questions.
Choose an energy-efficient window.
This will help you save on your energy bill over time as it improves the overall temperature and circulation in your home. Energy-efficient windows can help reduce your use of heating and cooling units.
Save some bucks with extra panes.
Double- and triple-paned windows give you substantial energy savings. The gasses between the panes (i.e., krypton and argon) greatly help with insulation.
Adhere to safety codes.
For windows in the bathroom, use tempered glass inside your shower or bath. Tempered glass breaks into dull pieces instead of hazardous crystal chards.
Ask help from a professional.
Here at Quality Window & Door, we offer a variety of windows from top brands. We take care of the fitting, prefinish, sealing, and more. Those are just some of the many benefits you can get if you hire a professional for your door and window replacements.
Use proper flashing.
Usually, the part where leaks occur in a window is on top. Ask your QWD to install a drip cap to avoid problems.
Check for manufacturer warranty.
Our manufacturers back the products with warranties to give our clients peace of mind.
A full frame replacement can come with new casing.
Here at Quality Window & Door, we offer a full frame installation with new interior casing. We can also use your existing interior casing if you wish. Check with us for the option that will be best for your home.