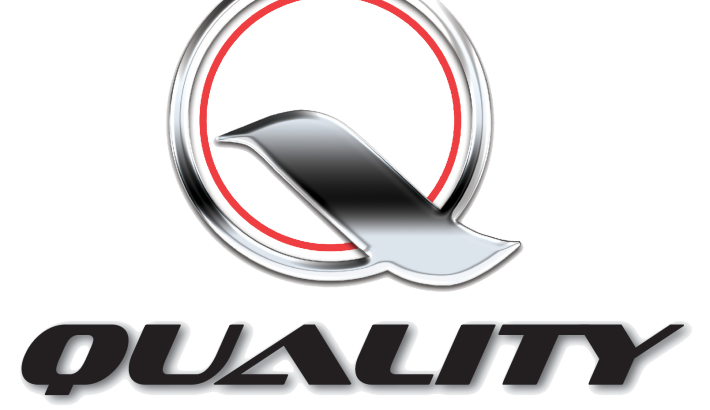 It can be difficult to know what to expect out of contractors and home improvement companies, like what they're looking for when they evaluate windows, siding and doors.
Good contractors and reputable companies are there with sharp eyes, backed by training and education to determine what aspect of your home is suffering, why that's the case, and how they can efficiently and effectively replace it.
Evaluating Windows
Contractors and window companies will look to visual signs to evaluate windows.  They may ask you questions like if you notice condensation, fogginess, or water formation between the windowpanes while checking the seals for deterioration. Knowing this information can help them in determining what level of energy efficiency your windows are functioning at.
A window with no seals, poor weather stripping, drafty, and one that accumulates a lot of condensation between its panes is inefficient in energy efficiency.  Some contractors and companies can conduct energy audits, where windows play an integral role.  Thermal analysis of windows is apart of their evaluation to determine how much heat loss is occurring from the existing windows.
Contractors and companies will base their evaluations either on existing windows or for new windows that have yet to be installed.  On your evaluation, you'll see the style of window, its energy-efficient features, cost of materials, installation labor, trimming and sealing, and things like the start and finish date.  If you're replacing windows, the evaluation will include the removal and disposal process.
Evaluating Doors
A door evaluation will cover attributes like the door type (interior, sliding glass, entry doors, storm doors, and so on), the material, its architectural style, and the craftsmanship.  Your contractor will inform you about the differences between metal, wood, steel, and fiberglass for a new door as well as the quality spectrum of a low-cost door or one that boasts high-quality craftsmanship.  Your evaluation will also include the style of the door itself—Dutch, contemporary, modern, or colonial.
Doors require precise measurements for an equally precise fit and part of the evaluation will include the measurements to ensure that the right size can be ordered.  Contractors will account for frame damage to any sliding doors during the evaluation, if the doorframe needs to be resized, or if the doorjamb must be widened to fit the new door.
In-home door evaluations are critical for door replacements because of varying door sizes and the way the door swings. The evaluation will also include the other working parts necessary for a new door like its collection of hardware: screws, hinges, and doorknobs.
Evaluating Siding
Companies and independent contractors can make the job of replacing siding much easier than taking it on yourself. A task that requires skills and a lot of patience.  The material of the siding is a large part of their evaluation, as this will determine the bulk of the cost, and in some cases, the ease of the installation.
Vinyl siding is among the most popular choices of siding materials. In addition, there's brick, natural stone, fiber cement, artificial stone, engineered wood, and natural wood to consider, all ranging in their complexities of installation.
It's a little different when a company or contractor must evaluate a section of siding that needs to be replaced.  For insurance purposes, this evaluation can get a little tricky.  They'll make an effort to attempt to match the existing siding to the rest of the house, but for many homes with older siding, this is a near-impossible task.
The evaluation will look at the material, the width of the siding panels, and the features like impact-resistance and insulation levels.  When replacing a section of siding, it's important for the new piece to match the siding already there for resale purpose, the home's value, and its overall aesthetics.  For new buildings, the evaluation must adhere to all current building codes and requirements that touch on how the siding is fastened and installed.
The Process Can Vary but the Quality Shouldn't
Now you know what to expect when contractors are taking notes, measurements, and asking questions about your siding, doors, and windows. Evaluating your windows, siding, and doors take precision, meticulous analysis, and a good amount of evaluation. All three facets involve preparation to make way for what comes next: upgrades, repairs, or full-on replacements.
Every independent contractor and home improvement company will vary in how they conduct their evaluations. However, the rules and regulations that surround building codes remain the same.  A reputable contractor and company will strive to meet these codes and building regulations in their evaluations, in their products, and in their installations.
Contact Quality Window & Door for an Expert Evaluation!