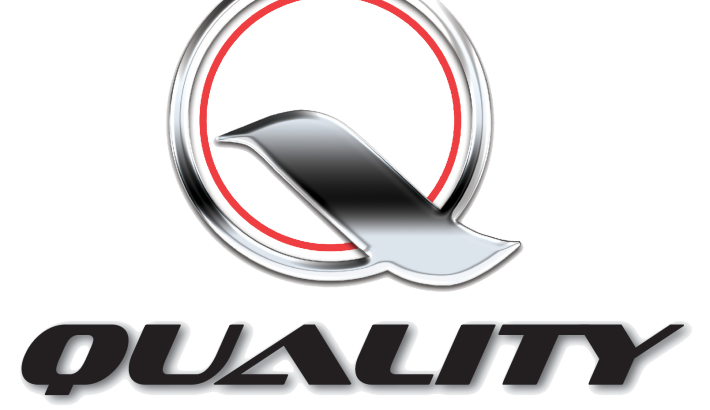 A light-filled residence is packed with modern farmhouse charm. 
Just a 40 minute train ride from Manhattan in Greenwich, Connecticut, the Avenue Terrace residences welcome commuters seeking a farmhouse aesthetic that effortlessly incorporates modern touches. Designer Kate Gelfand hails from California, and brought her West Coast focus on clean, bright, open spaces to these Northeast properties.
Gelfand joined the team early on to advise on the development of Avenue Terrace's six residences, starting with a focus on the duality of modern and farmhouse–but without the extremes. Being involved in Avenue Terrace's design from the start allowed Gelfand to draw early inspiration from the historic location.
"How the land was used so many years ago drove my desire to utilize the space in intentional ways," Gelfand recalls. "Paying homage to the history that's here, and ensuring the choices made could withstand the test of time and be useful for many years to come."
Gelfand also found inspiration in the modestly sized footprint of the Avenue Terrace homes. It put her focus on leveraging the great ceiling heights and incorporating sizable windows and doors to flood the space with natural light.
"Windows increase the feeling of size in a space," says Gelfand. "In this instance, they were a critical aspect of the design, so I was really pleased to discover Marvin windows with the right mix of options, especially minimal muntins that utilize modern square sticking for the cleanest possible sightlines."
While planning window selections, Gelfand also considered how interior doors would complement the overall design. The interior doors from TruStile continue the modern farmhouse theme, with transitional details that enhance the carefully selected trim throughout. For example, Gelfand was careful to echo the interior door designs in the cabinetry for a consistent symmetry that unites each space – not unlike the touches of white oak that can be found in most rooms.
"White oak is a really popular wood species with a soft, open grain that allows you to do a lot with it," says Gelfand. "Mixed with white walls and pops of black, it's a natural choice for a farmhouse aesthetic that still reads modern."
Gelfand also expertly incorporated interior doors that subtly carry the modern farmhouse aesthetic throughout the home. The made-to-order doors from TruStile are easily customized with glass panels or as sliding barn doors to suit the ideal design application while ensuring design consistency.
"For a designer, it's ideal to work with manufacturers like Marvin and TruStile because it's incredibly helpful to have so many options and unique ways to both customize and ensure design consistency in a project," Gelfand notes.
As modern farmhouse aesthetics continue to grow in popularity, Gelfand credits the design's appeal to its comforting and inviting, yet unadorned and restrained feel.
"In this day and age, where we are over-stimulated by technology, modern farmhouse begs you to relax and unwind, all while engaging your senses through nature-inspired materials," she shares. "Involving Marvin was crucial for setting that tone throughout our architecture."