Our Yachts
Choose from a wide selection of boats ranging from luxury motor yachts to classic sailing yachts, we have every type of boat available to meet your needs. We also take custom orders and will help you acquire a specific yacht.
About Us
Maecenas condimentum vitae lectus nec tristique sed quis est elementum ultricies donec fringilla ipsum nisl, sodales mollis purus vehicula sit amet. Naman laoreet massa id interdum suscipit.
Varius felis, in semper libero fermentum sit amet Donec dignissim purus eu lacus facilisis euismod. Pellentesque habitant morbi maecenas condimen vitae lectus nec tristique sed quis est ac est naman laoreet.
Learn More
Latest News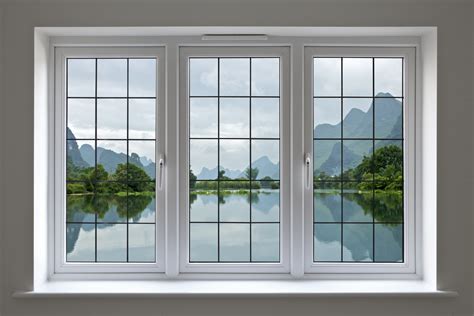 Testimonials
"
I had two entry doors, a storm door and a patio door installed By Quality Window & Door. I am a hard guy to please and expect quality and service. I am pleased to say Quality Window & Door has made good on both. I would recommend Quality Window & Door, Inc.
"
"
You should be proud of the employees at your business.  They were very nice and respectful from the estimate to the last person.  I will recommend you if I hear of a person looking for a new door or window.
"
"
Quality Window & Door is a shining star in this day and age of terrible support and service.  We have been completely satisfied with our Marvin Windows & Doors since we built our home! If any issue came up, all it takes is one call and someone is responding to come and check things out. 
"
"
I love my window & door! Very clean and efficiently put in.  He cleaned up after he was done and you couldn't even tell he was here. Beautiful job!
"
Book A Yacht
Vivamus tempor nunc vel nisi tristique, id ultrices massa dictum. Proin vel consequat metus. In hac habitasse platea dictumst. Fusce elementum convallis nisi, nec commodo nulla efficitur at morbi euismod diam vel.
Tortor dignissim mollis. Integer iaculis, sem ac cursus congue, mi orci faucibus arcu, ut tristique ligula tortor sed nulla. Phasellus laoreet tempor justo id elementum. Suspendisse mattis, justo congue suscipit pharetra, felis nibh bibendum nibh, sit amet luctus metus nibh pharetra.
Note: Vivamus tempor nunc vel nisi tristique, id ultrices massa dictum.